Registered Therapuetic Counselling
Our registered therapeutic counsellor works with those experiencing the after effects of trauma, integrating different techniques such as somatic therapy, internal family systems (IFS), emotion focused therapy (EFT), narrative therapy, DBT & CBT, and inner child work.
The after effects of trauma can show up differently for each of us, but some examples might include: a deep fear of failure, shame, self-sabotage, emotional breakdowns, problems setting boundaries, anxiety, depression, and unworthiness.
If you are struggling with anxiety, depression, grief & loss, body image, sexual abuse, narcissistic abuse, identity/faith reconstruction, or the trauma and grief behind chronic illness, counselling may be the first step to your healing.
Traditional medicines have always acknowledged that the mind, body, and spirit are not separate.
Our counsellor works closely with the other practitioners at Vital Point to ensure you are provided with a truly holistic approach to healing - one that acknowledges all levels.
Please note our counsellor is offering virtual appointments only
Book an Appointment
Areas of Counselling Speciality
Abuse
Trauma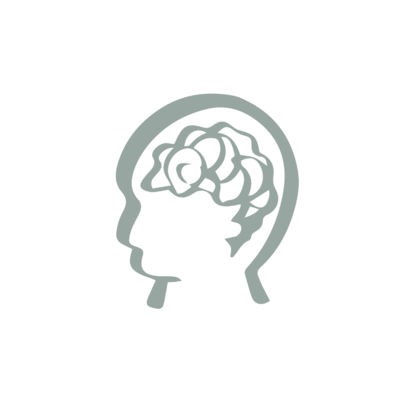 Depression & Anxiety
Shame
Faith/Identity Reconstruction
Not sure if therapy is for you?
book a free 15 minute discovery call to speak with our counsellor directly to determine if it may be
Book a Discovery Call